Our Team
always Seas the day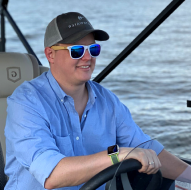 David Gaskin
Admiral / Founder / CEO
Boating was ingrained in David at a young age. He grew up learning every water sport imaginable. A native to Charlotte, he graduated with Finance Honors from the University of Alabama, and later resided in Cairns, Australia after climbing the ranks to become a certified PADI Scuba
Read more...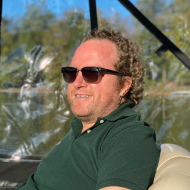 Keith Breyer
Co-Founder / COO
Keith Breyer is a citizen of the world having lived in 5 countries. After graduating from Tufts University with a degree in International Relations he began his career working for Merck Pharmaceuticals while living in Beijing. When he returned to the US to NYC he pursued
Read more...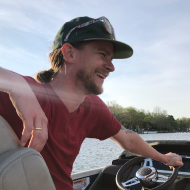 Kylen Blom
VP Product & Design
Kylen hails from the Great Lakes and is no stranger to entrepreneurship. For more than 10 years, he has been instrumental is running a boat rental operation in West Michigan. What started as two jet skis quickly evolved into 15+ boats, requiring relocation. One of his top priorities is
Read more...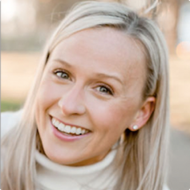 Taylor Kessler
Sr. Account Manager
Taylor grew up on the Gulf Coast of Alabama where the beach and boating were at the forefront of her childhood. After graduating from Auburn University, she moved to California where she helped launch Pelican Executive Suites, a hospitality and short term housing company. For 3
Read more...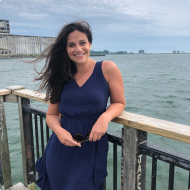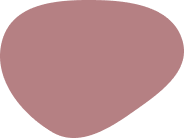 Erin Marra
Account Specialist
Erin has a proven track record of visionary sales and marketing in the hospitality and entertainment industries. She has opened and managed Casino Resorts, Waterfront Entertainment Venues, and Full-Service Hotels in the WNY Region. Born and raised between two of t
Read more...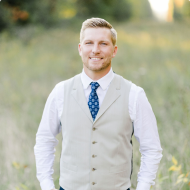 Sam Riggs
Account Specialist
Sam Riggs was born and raised in Columbus, Ohio. His love and passion for the water began at a young age at his families cabin in Canada on Lake Ontario. Creating special memories with his family on the water led him to Docklyne where he strives to help connect renters and
Read more...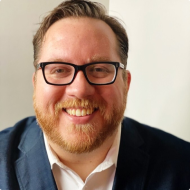 Jason Thorn
Account Specialist
Jason has a proven track record of creative sales and marketing in theTech Start up industries. He has pioneered new markets and launched new strategies. Born and raised in Virginia Beach, Va, and now living on the Gulf Coast of Florida He takes advantage of every opportunity
Read more...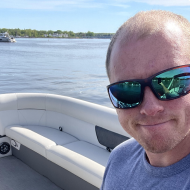 Josh Cook
Account Specialist
Josh has been in and around the water his entire life from being on the swim team from K-12th grade to his parents owning a boat most of his childhood. During his college summers he was a class 5 white water rafting guide on the New and Gauley rivers in West Virginia and
Read more...